Make These
5 Easy Website Tweaks
to Attract More Customers
Know You're Doing It Right
Feel Confident Knowing Your Website is FINALLY  Attracting Customers!
Get Clear
Get actionable steps to improve your website right away
Get More Customers
Attract more customers by focusing your website on what matters most to them
Enjoy Peace of Mind
Relax knowing your website is working so you can focus on keeping all those new customers happy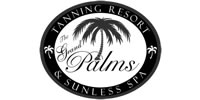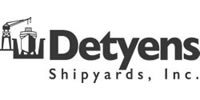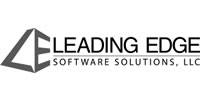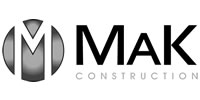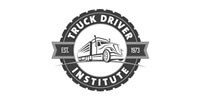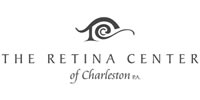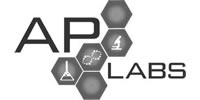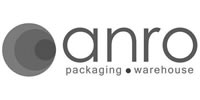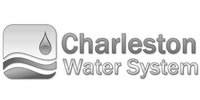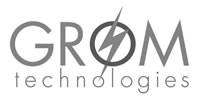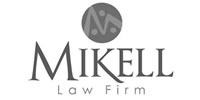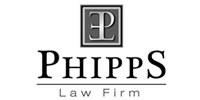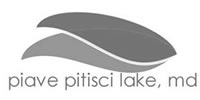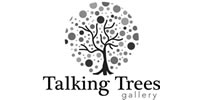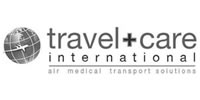 Help your prospects
QUICKLY & EASILY
understand
why they should choose your company so they become customers faster.
Spend less time worrying if your website is doing it's job?
Start talking to prospective customers who are already 'warm' towards your company?
Focus on closing deals rather than wondering how to attract leads?
Start attracting more new customers today when you make these 5 easy changes to your website
Get this valuable information delivered right to your inbox!
Many companies are frustrated wasting time and money on ineffective marketing that doesn't actually grow their business. We implement reliable story-powered marketing strategy and tactics that deliver tangible results.  When your marketing is working, you make more money and better serve the right customers.