FREE ONLINE EVENT
for Business Owners / Leaders
&nbsp
HOW TO CRAFT A MESSAGE THAT SELLS
&nbsp
May 12 @ 12 – 1pm EDT
Get a Proven 7-Part Framework You Can Count On
for ANY Marketing Message
Get Clear
 Learn the only 7 key message types you need to attract more leads, convert more customers and increase revenue
Gain Confidence
Know exactly how to craft the right message for any context – website, emails, social posts, video scripts, keynotes and more
Relax & Grow
 Engage more qualified customers than ever before and help them spread the message to expand your reach further
ArborGen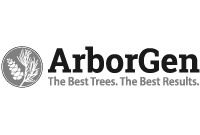 Navy Yard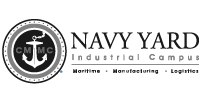 Detyens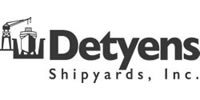 Redpaw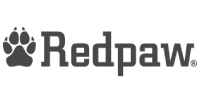 Ed Young

Charleston Water System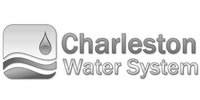 Harbor Contracting
Retina Center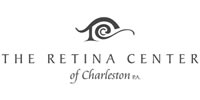 LESS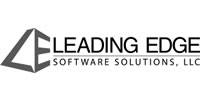 MAK Construction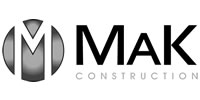 AP Labs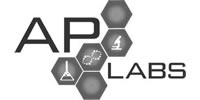 Anro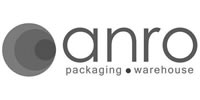 Finally feel certain about your marketing message!
Fantastic webinar!  I'm sooooo glad I attended!  It
was amazing, jam packed full of great info.  I got so much more out of it than I expected!
I needed to get started with some marketing planning for our company.  This was a clear, engaging and useful.  Thank you!
There was no "fluff" and I was captivated the entire time!  It was clear, concise, full of helpful examples and gave actionable steps to take.
Don't Miss Out!

Save your spot now and mark your calendar
Learn exactly what will make prospects connect with your message - and what won't (you probably already know that part)
Stop guessing what to write on your website, emails, social media, ads and presentations
Quickly and easily implement your marketing message across all channels with confidence
Many companies are frustrated wasting time and money on ineffective marketing that doesn't actually grow their business. We implement reliable story-powered marketing strategy and tactics that deliver tangible results.  When your marketing is working, you make more money and better serve the right customers.