Exclusive Invitation for
Manufacturers with
Complex Product Offerings:
Convert Prospects to Buyers
FASTER & EASIER
Learn the exact manufacturing marketing process we used to help an Agribusiness company in SC sell over 300 million units in the US and sell out of their top 2 product lines!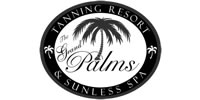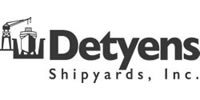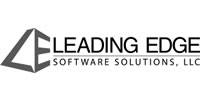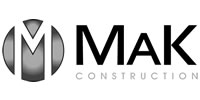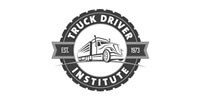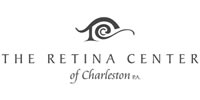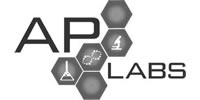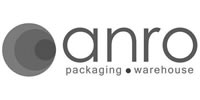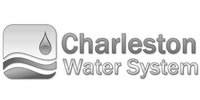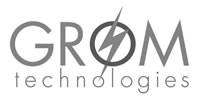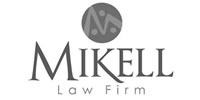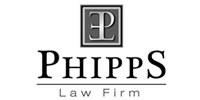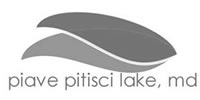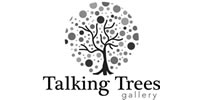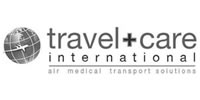 Learn how to help YOUR prospects understand
your products' competitive advantages and value
QUICKLY and EASILY
so they buy faster.
SHORTEN

YOUR SALES CYCLE
and


EASILY

SIGN ON

MORE CUSTOMERS
To get your prospects to quickly and easily understand the competitive value of your products
"Convincing" and showing "proof" to prospects
Selling to prospects who already trust you and understand your products value
Spend less time 'convincing' prospects and 'proving' your product's value with data charts and graphs?
Stop struggling to get them to listen and understand?
Focus on closing deals rather than convincing prospects to buy?
Sell to prospects who already trust you so you can convert more prospects to buyers?
Grow and expand your market reach?
Learn the exact process we used to help a Greenhouse Manufacturer in Colorado MORE THAN DOUBLE their revenue from sales from their website!