We will review your application and contact you soon to schedule your FREE Clarity Call.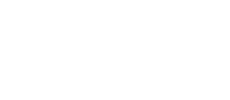 Copyright 2019 Zafari, Inc. All rights reserved.
Many companies are frustrated wasting money on random acts of marketing that don't convert enough prospects to customers. We implement a proven marketing strategy using storytelling techniques they can rely on to attract more of the right customers.