FREE LIVE WEBINAR

March 4 @ 11am – Noon Eastern
Know You're Doing It Right
Learn a Proven 6-Step Marketing Plan You Can Count On
Get Clear
Learn actionable steps to start improving your marketing results right away
Gain Confidence
Know exactly where to focus limited resources for maximum returns
Feel Relieved
Ensure a steady stream of prospects that turn into customers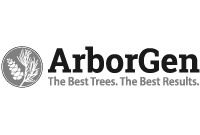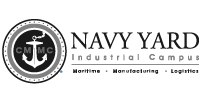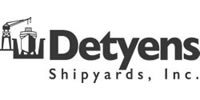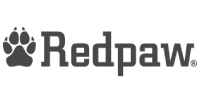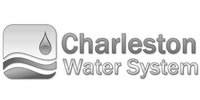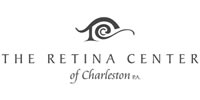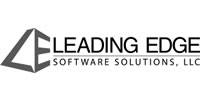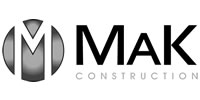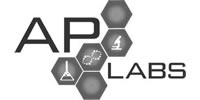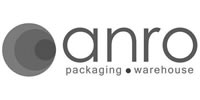 You can finally have a clear plan you can rely on to get more business!
Don't Miss Out!

Save your spot now and mark your calendar
Stop spinning your wheels and start navigating from a clear map
Put a simple system in place to attract new customers 24/7
Leverage the assets you already have without having to reinvent the wheel
Many companies are frustrated wasting time and money on ineffective marketing that doesn't actually grow their business. We believe every business owner deserves reliable marketing tools that deliver tangible results so they can make more money and better serve the right customers.