A Clear, Effective Marketing Program You Can Rely On!
Know You're Doing It Right
Are You Struggling with Lackluster Marketing Results?
Are you frustrated trying to get enough customers?
Is your website failing to generate enough qualified leads?
Does trying to figure out what really works just make your head hurt?
Are your prospects confused about what you offer?
Gain Confidence That Your Marketing Is Attracting Customers
Get Clear
Use a language that sells without sounding pushy or salesy
Be Compelling
Get a marketing program that attracts more qualified leads
Feel Confident
Relax knowing your company is growing!
Everyone loves a great story!  That's because humans are literally hard-wired to think in terms of stories to find meaning in the world.
When it comes to your marketing, telling the right story in the right way is the key to success.  Or failure.
By getting the story right in your marketing message, you can stop spinning your wheels and start watching your business grow.
We understand that trying to get it right on your own can be challenging and frustrating.  As a 5th year StoryBrand Certified Guide, we've helped many companies get out of their own way and finally implement a marketing plan that delivers tangible results.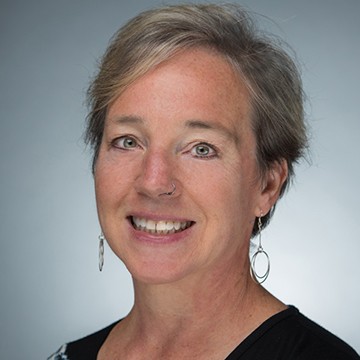 Pamela Cisneros,
StoryBrand Certified Guide (3rd Year) / CEO
Working With a StoryBrand Certified Guide Ensures You Get It Right
Have you spent countless hours agonizing over a new website, brochure or email campaign that flopped?
How much time (and money) have you already wasted struggling to find the right words to best convey your message about your products or services?
Instead, you could leverage a seasoned StoryBrand expert and finally start seeing results!
Successfully Implementing StoryBrand Can Be Easy
Let's talk about your business, your needs, and your next steps.
We'll implement the 7-part StoryBrand framework to discover a clear, compelling message for your customers.  Next, we'll get your message out using the StoryBrand Sales Funnel.
Enjoy the peace of mind that comes with watching your business grow and knowing your marketing is finally working!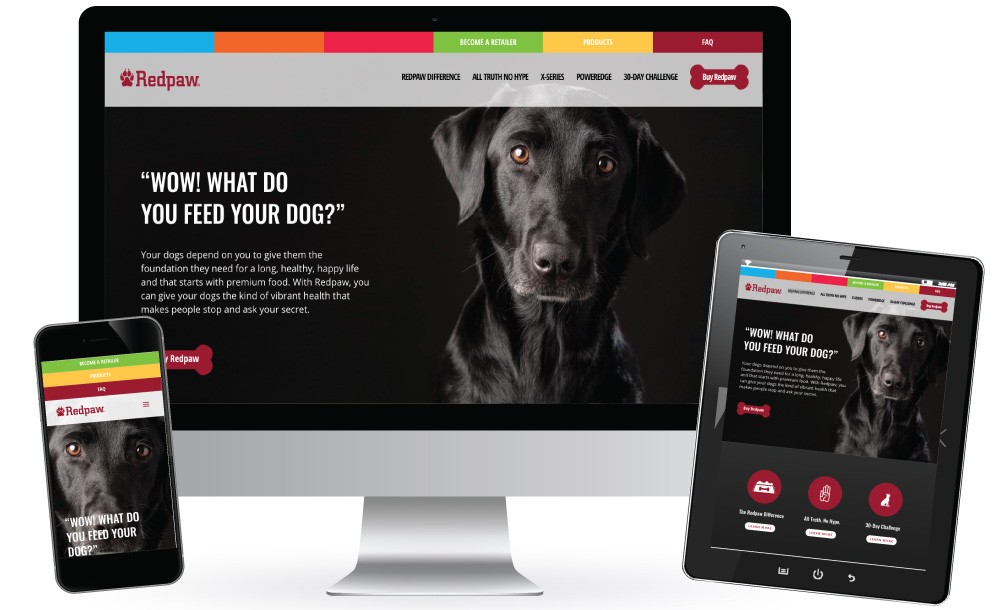 Want Results Like These?
Our clients have enjoyed:
338% Increase in Sales from Website in 1 Year
SOLD OUT of all top of line products
Sales cycle shortened by 25%
Prospect conversion rate from website more than DOUBLED
ArborGen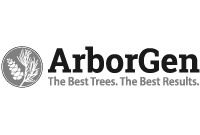 Navy Yard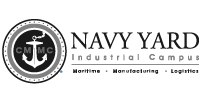 Detyens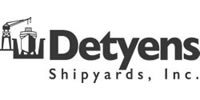 Redpaw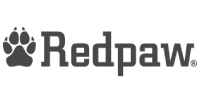 Ed Young

Charleston Water System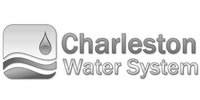 Harbor Contracting
Retina Center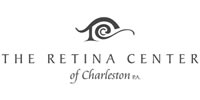 LESS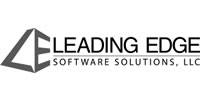 MAK Construction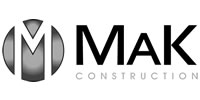 AP Labs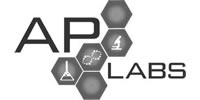 Anro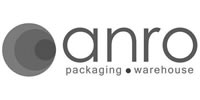 Ready to kickstart your marketing and grow your business?
Zafari
520 Folly Road, Suite 25-233
Charleston, SC 29412