Everyone loves a great story!  That's because humans are literally hard-wired to think in terms of stories to find meaning in the world.
 

When it comes to your marketing, telling the right story in the right way is the key to success.  Or failure.  
 
By getting the story right in your marketing message, you can stop spinning your wheels and start watching your business grow. 

 

But trying to get your message right on your own can be challenging and frustrating.  As a 3rd year StoryBrand Certified Guide, I've helped many companies get out of their own way and successfully clarify their message so their marketing finally works.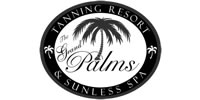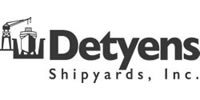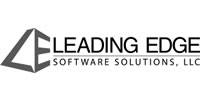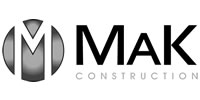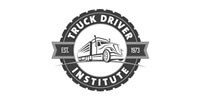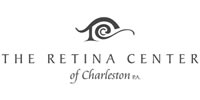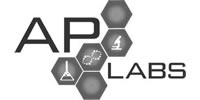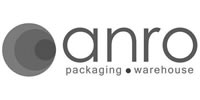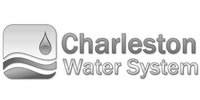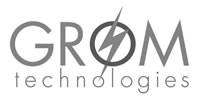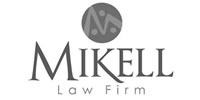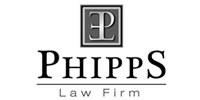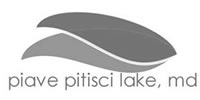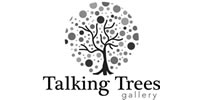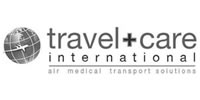 Working With a StoryBrand Guide
  Makes
Getting It Right

Easy
Do you have countless hours to spend agonizing over a new website, brochure or email campaign?

How much time (and money) have you already wasted struggling to find the right words to best convey your message?
 
 Instead, you could leverage an expert.
Let's talk about your business, your needs, and your next steps.
We'll implement the 7-part StoryBrand framework to discover a clear message for your customers.  Next, we'll get the message out using the StoryBrand Marketing Roadmap.
Enjoy the peace of mind that comes with watching your business grow and knowing your marketing is finally working!
Ready to 
learn


more about


StoryBrand?
Ready to kickstart your marketing and grow your business?
Copyright 2017 - 2019. Zafari, Inc. All rights reserved.
Sitemap
We love helping businesses grow and thrive using the StoryBrand marketing framework in our overall strategic solutions.