Thank You!
Check your inbox for the download link. Enjoy!
(Note: Please check our spam/junk folder if you don't get the email in your inbox within 15 minutes.)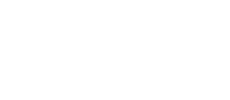 Copyright 2019 Zafari, Inc. All rights reserved.
Many companies are frustrated wasting money on random acts of marketing that don't convert enough prospects to customers. We implement a proven marketing strategy using storytelling techniques they can rely on to attract more of the right customers.