Marketing for Manufacturers
Who Refuse to Compete on Price
Reliably outperform

global competitors with a proven framework
Marketing for Manufacturers
Who Refuse to Compete on Price
Reliably outperform

global competitors with a proven framework
Consistent,

Repeatable
Results
for
Industrial &
Manufacturing Sectors
Construction

Electronics

Engineering
Materials

Logistics

Agribusiness
Consistent,

Repeatable
Results
for
Industrial &
Manufacturing Sectors
Materials

Logistics

Agribusiness
Construction

Electronics

Engineering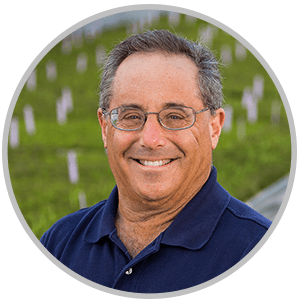 Working with the Zafari team has fundamentally transformed our marketing results.
Andrew Baum,
CEO, ArborGen

arborgen-logo-2023

watts-logo-2023

microframe-logo-2023

tekmar-logo-no-tagline-2023

busy-park-logo-2023

dormont-logo-2023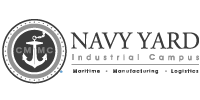 navy-yard-2023

belimed-logo-2023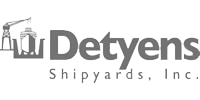 detyens-shipyards-logo-2023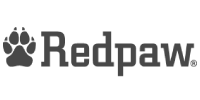 redpaw-logo-2023

kapstone_logo-2023

haselden_logo-2023
harbor-contracting-2023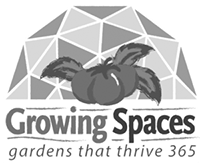 growing-spaces-logo-2023

Ed-Young-Logo-2023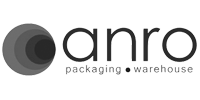 anro-logo-2023
Competing on Price
Is a
Race to the Bottom
Competing against cheaper, inferior products?
Marketing that worked before isn't effective anymore?
Customers are confused about your value?
Struggling 

to Keep
Your Pipeline Full?
Instead, position your products and services as THE best option by leading with value.
MANUFACTURER'S MARKETING FRAMEWORK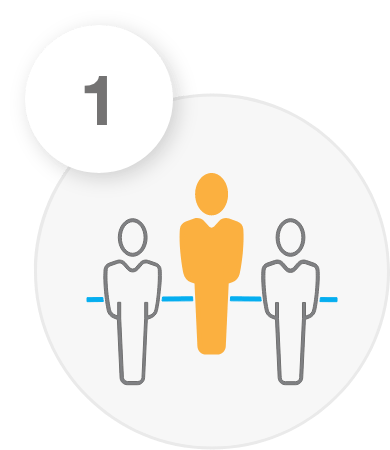 Help Customers Understand Why They Should Choose You
Clearly communicate why your products are the best choice.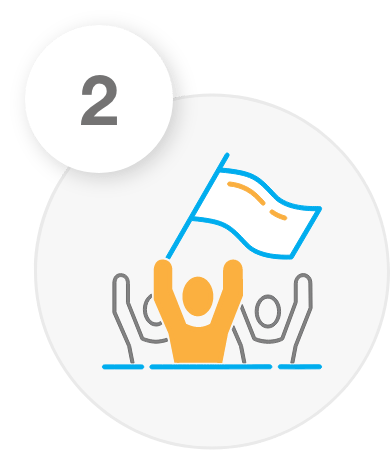 Maximize Every Touchpoint: From Intro to Raving Fan
Capture more leads and keep them engaged.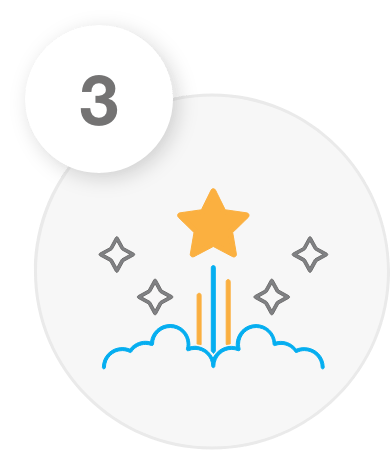 Become THE Trusted Authority in Your Market
Be a persistent, strong presence that consistently attracts new buyers.
20+ Years

Experience
Provides Measurable Results
Manufacturers Rely On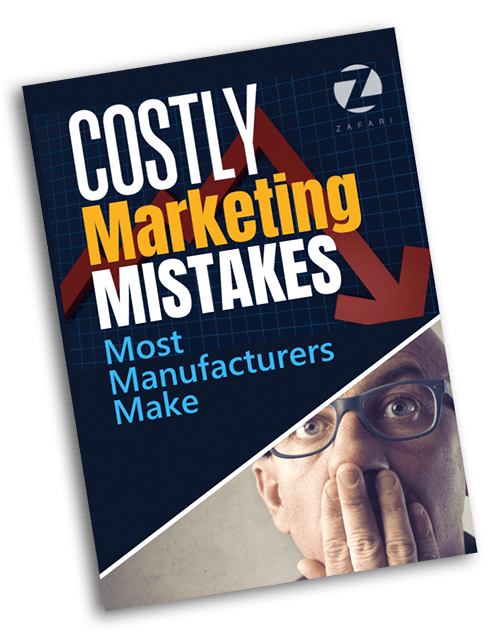 98% of manufacturing
companies are
losing money

because of these
BIG

marketing mistakes…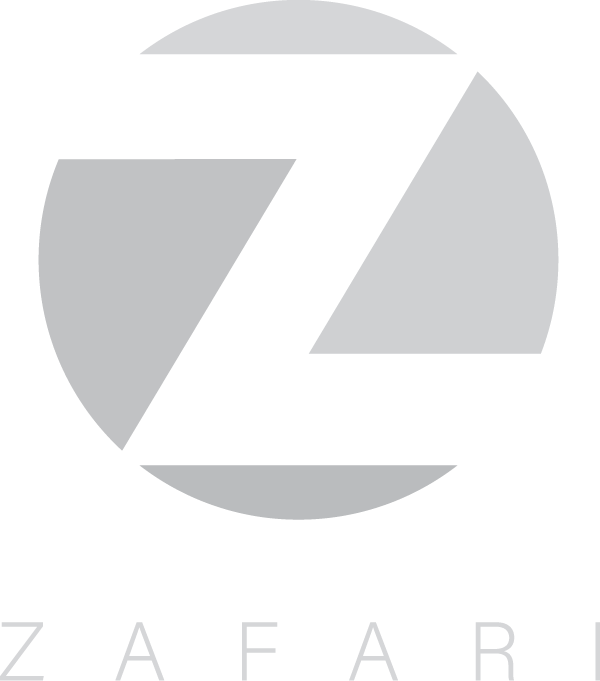 Zafari, Inc.
520 Folly Road, Suite 25-233
Charleston, SC 29412
Copyright 2023 – Zafari, Inc. All rights reserved. Sitemap