Turn 

Browsers into

Buyers!
Help Your Prospects Understand – and Buy – Faster with Proven Storytelling Techniques
Most companies waste a lot of money on marketing that just doesn't engage their prospects. Or worse, they're not even sure what's working and what isn't, so they keep spending on 'random acts of marketing'.
 

Our proven storytelling process can actually simplify your marketing, save you money AND grow your business with measurable results.
 

For the past 20 years, we've helped hundreds of companies just like yours thrive and grow. When you KNOW your marketing is working, you can relax and focus on running your business and enjoying life.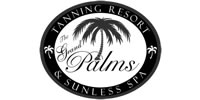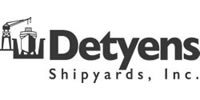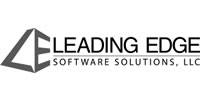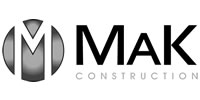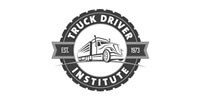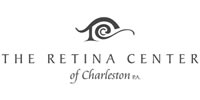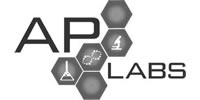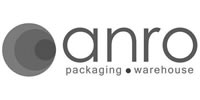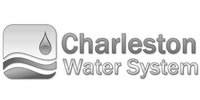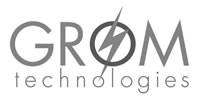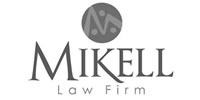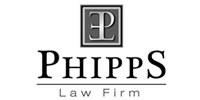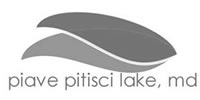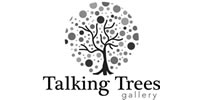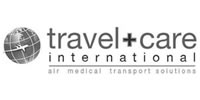 CONVERTING

PROSPECTS TO CUSTOMERS CAN BE

SIMPLE
When it comes to growing your business, are you so close to it you don't know where to start?


We help companies get out of their own way to understand what customers are really looking for and engage them in such a way they listen – and buy.
Get a Targeted Marketing Roadmap
Our proven process cuts through all the noise and focuses your marketing efforts only on what really matters
Partner with experts who will ensure you'll stay focused on what really works
Relax As Your Business Grows
Enjoy the peace of mind that comes with watching your business grow and knowing your marketing is finally working!
Are you ready
for marketing
that
finally
works?
See

Examples
Click each image to see examples of recent projects.
Get your own StoryBrand marketing strategy to grow YOUR business.
We know how hard it is to turn those that are 'just browsing' into buyers. We have helped hundreds of businesses (small to large) launch and grow their businesses by attracting and engaging new customers. We work side-by-side with companies to figure out who they need to target and how to best communicate with them.
Read More
We design and implement comprehensive marketing programs that include messaging, logo and identity design, marketing and advertising campaigns, print and digital marketing collateral, video production and website design, development and search engine optimization.
To be heard through the noise, you have to give CLARITY and avoid confusion. If customers are confused about what you offer, they'll move on to somebody who is more clear. Once you communicate clearly and consistently, your business will begin to grow. Let's talk to discuss your unique situation. Why? Because nobody will know how much they need what you offer until you tell them in the right way.
How much is vague communication costing you?
How many potential customers can't find you in the crowd?
Do potential customers know you can give them what they want?
Unclear messaging and an incongruent image may already be costing you quite a bit.
When you communicate a true understanding of what your customers want, they immediately feel connected to you. By keeping them engaged with a clear, consistent message over time, they will view you as the one to help them get what they want. Once they see you as a trustworthy authority who can guide them, you are the obvious choice when they are ready to buy. Let's get started!
Copyright 2017 - 2019. Zafari, Inc. All rights reserved.
Sitemap
We love helping businesses grow and thrive using the StoryBrand marketing framework in our overall strategic solutions.