Websites
That Actually
Grow
Your Business
StoryBrand Websites Turn Visitors into Customers
Create a Compelling Story
Is Your Website Boring or Confusing?
Do website visitors bounce off in seconds?
Do you need more qualified leads from your website?
Does your sales team answer the same questions over and over?
Is your website just like all your competitors?
Get a StoryBrand Website You Can Rely On to Attract (and Convert) More Customers
Take Charge
Ditch the status quo and get a magnetic website customers can't resist
Know Your Website Is Working
Sit back as prospects engage, leads increase and business grows
Relax & Enjoy
Sign on new customers and show them what you've got!
StoryBrand Website Examples Working With a StoryBrand Certified Guide Ensures You Get It Right
Have you wasted countless hours agonizing over a website that just isn't making you money?
Have you worked with umpteen designers that deliver pretty websites that just don't attract enough customers?
Instead, you could leverage a seasoned StoryBrand expert and finally start seeing results!
Designing a Successful StoryBrand Website Can Be Easy
Let's talk about your business, your needs, and your next steps.
Revolutionize Your Marketing
We'll implement the 7-part StoryBrand framework to craft a clear, compelling message for your customers.  We'll spread your message like wildfire using the StoryBrand Sales Funnel.
Enjoy confidence and peace of mind knowing your website is finally generating business!
ArborGen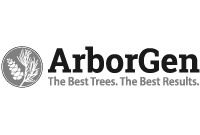 Navy Yard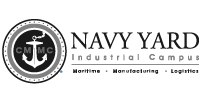 Detyens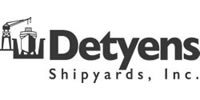 Redpaw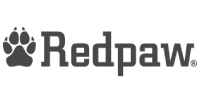 Ed Young

Charleston Water System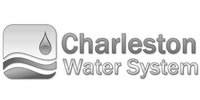 Harbor Contracting
Retina Center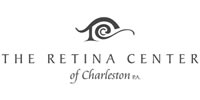 LESS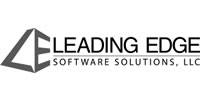 MAK Construction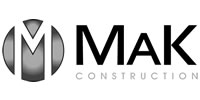 AP Labs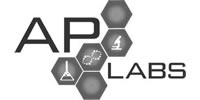 Anro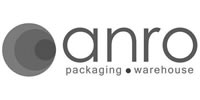 Ready to kickstart your marketing and grow your business?
Zafari
520 Folly Road, Suite 25-233
Charleston, SC 29412